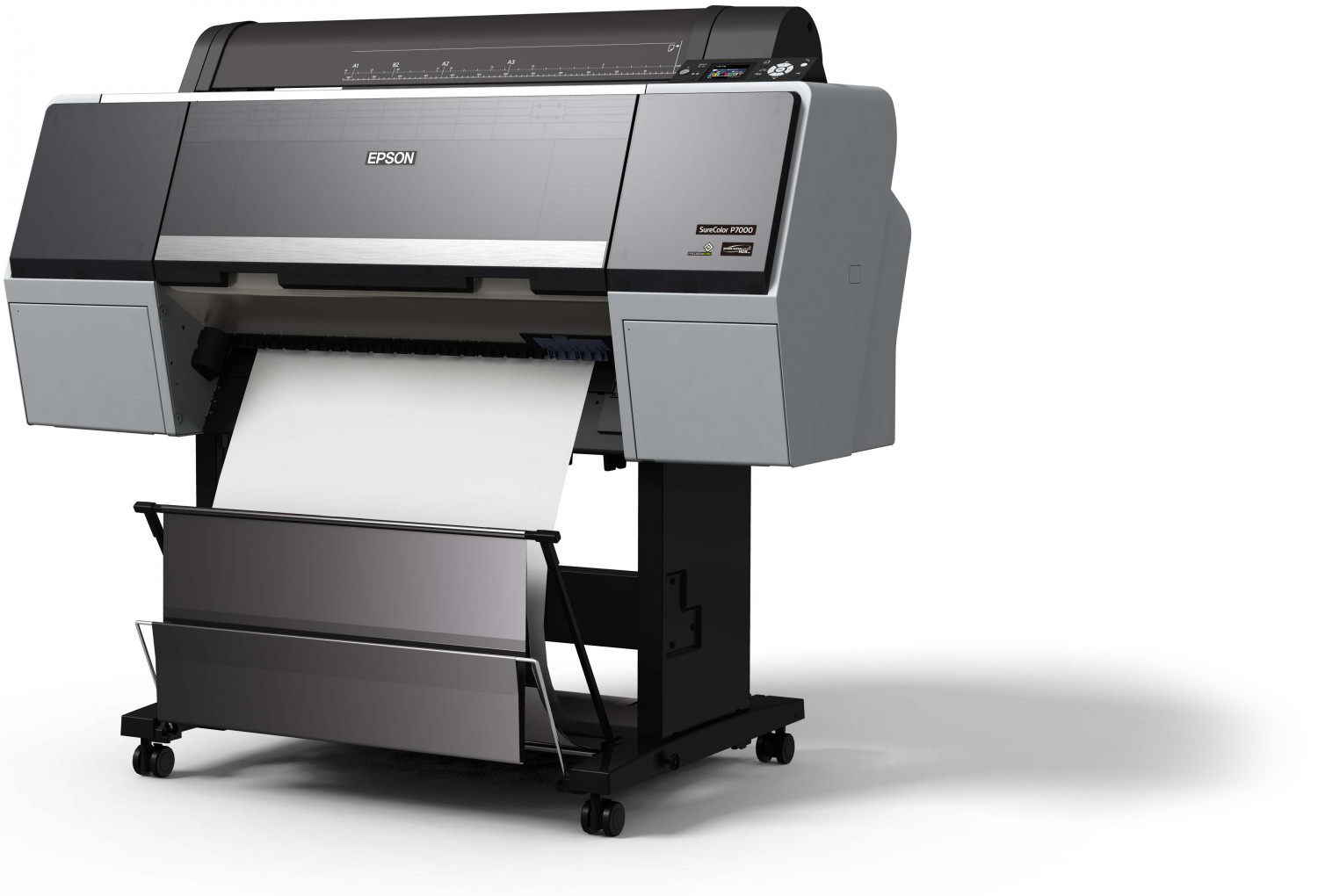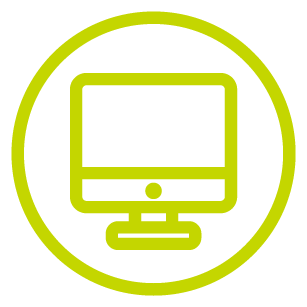 Our DTP studios for prepress processing are equipped with powerful Apple Macintosh computers. Prepress and data processing includes colour management. We offer our customers printing machine colour output measurements, resulting in colour profiles reflecting the ink use, printed-on materials and current ink system status. Using these profiles, we are able to simulate the printing reality before plate manufacturing.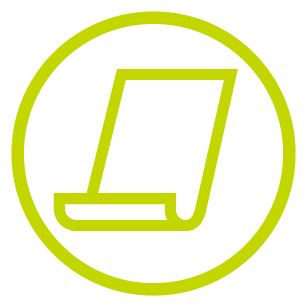 The basic production technique is solvent washing, following conventional copying via lithographic film or LAMS digital technique (system with mask layer in which the image is laser-engraved). We have duplicate production equipment to ensure production flexibility and guarantee operability during unexpected breakdowns. We have installed a Cyrel®FAST thermal system to accelerate our production process. It is characterised by very short production times. We are thereby able to deliver plates in express time. Digital LAMS is a natural thing.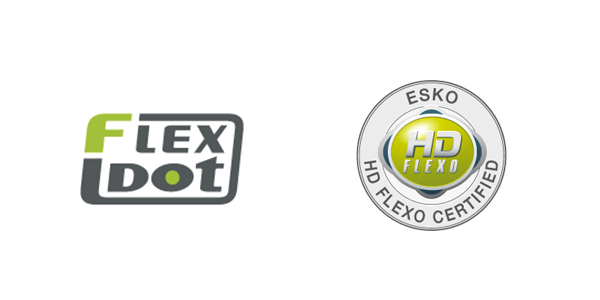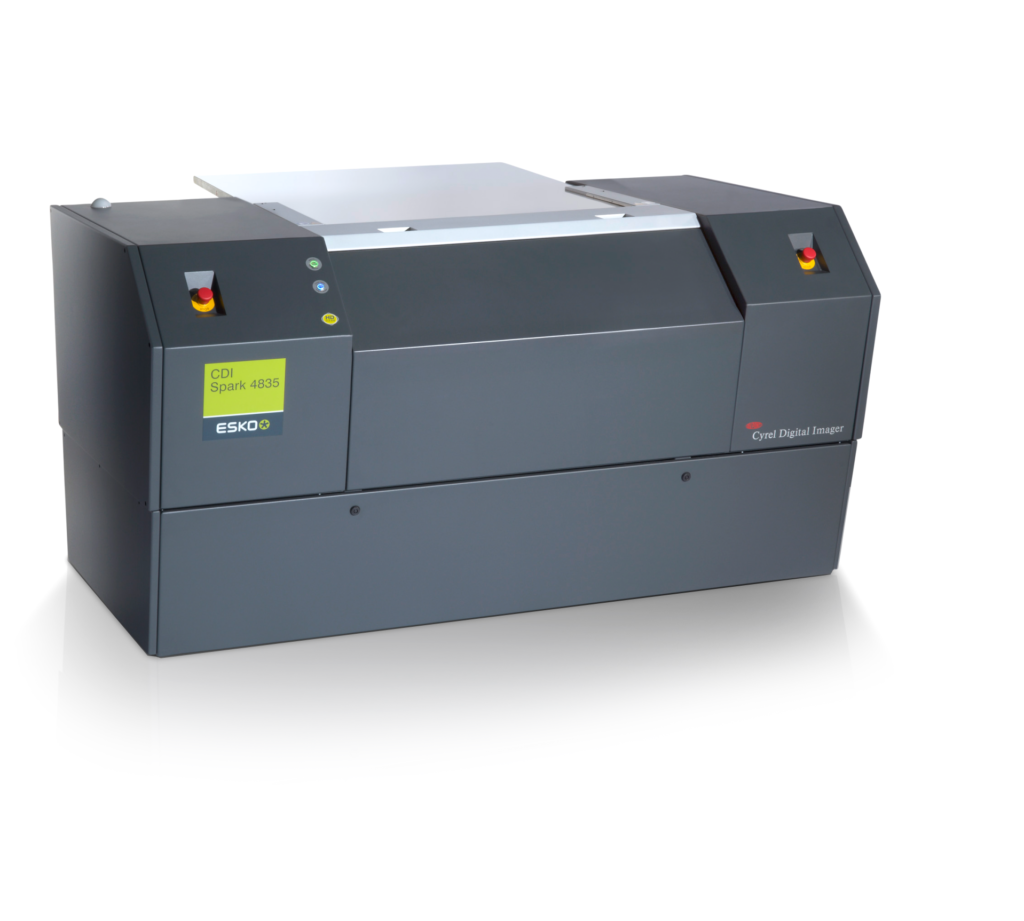 The direct engraving technique is the latest progressive method of manufacturing flexographic moulds. Using a powerful laser, the relief is directly produced by removing non-printing areas. Direct engraving can be used to make "round" flexographic moulds, i.e., print sleeves, or conventional flat plates. Direct engraving uses numerous materials: polymers, elastomers, rubbers, silicones, etc. We use LEAD equipment for direct engraving.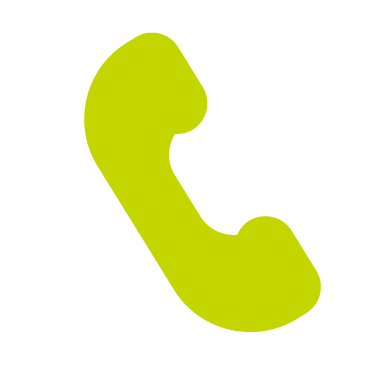 Kamila Mrázková 
+420 544 424 211
dmf@dmf.cz
Martin Sokola
+420 544 424 216
dmf@dmf.cz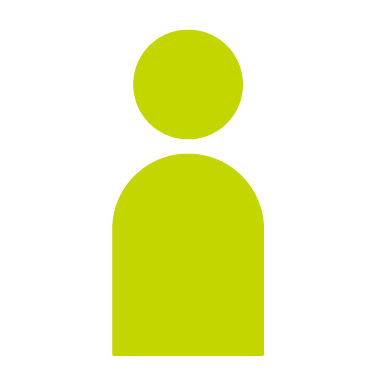 Jan Tihlařík
+420 606 663 216
honza@dmf.cz
Jiří Roznos
+420 544 424 225
jirka@dmf.cz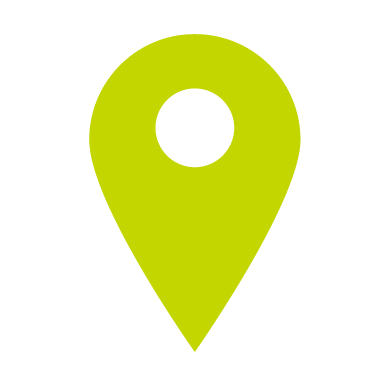 Těšany 28,
664 54 Těšany
IČ: 494 34 527
DIČ: CZ 494 34 527