TRADITION AND QUALITY
FOR FLEXOGRAPHY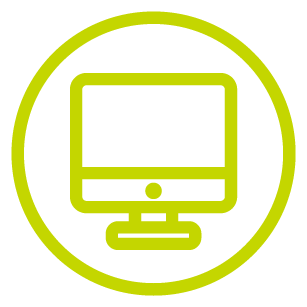 At DMF, we take care of the trouble-free processing of your order thanks to quick proofreading, digital prints and professional advice.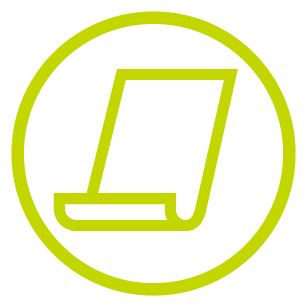 Thanks to state-of-the-art technology, DMF produces best-quality flexographic plates on the market.
Laser-engraved DMF sleeves assure perfect continuous high-speed printing.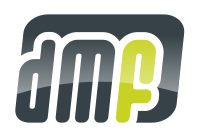 YOUR TRADITIONAL SUPPLIER OF FLEXOGRAPHIC MOULDS
We have been a reliable partner for the packaging industry and flexography for 25 years.
Along with professional services and flexography experience, DMF offers a wide range of photopolymer plates and directly engraved sleeves that will make your prints remarkable.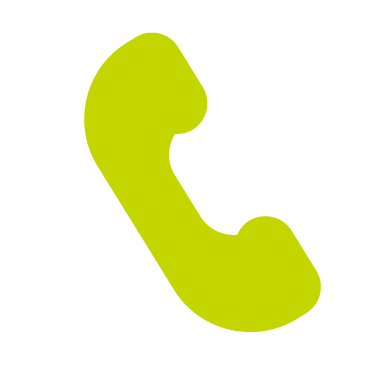 Sylva Navrátilová
+420 544 424 211
dmf@dmf.cz
Kamila Mrázková
+420 544 424 216
dmf@dmf.cz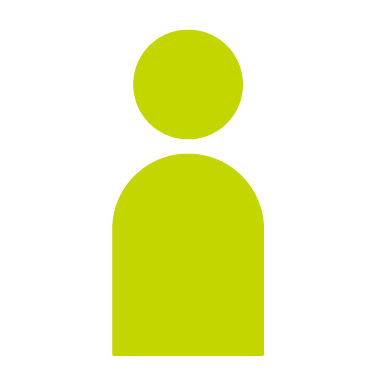 Jan Tihlařík
+420 606 663 216
honza@dmf.cz
Jiří Roznos
+420 544 424 225
jirka@dmf.cz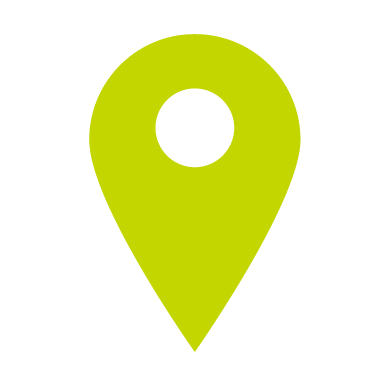 Těšany 28,
664 54 Těšany
IČ: 494 34 527
DIČ: CZ 494 34 527